NEW 2023! LIFE SIZE FEMALE STANDING EMT CONCRETE STATUE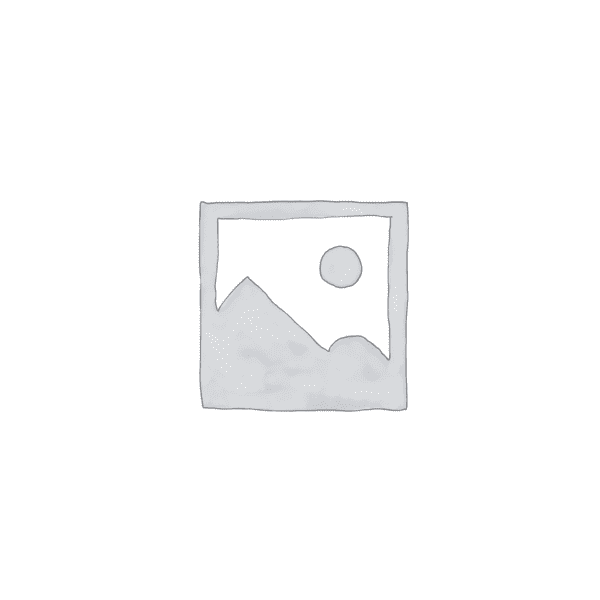 Description
SVJ Creative Designs comes out with a brand new mold design of a female emt, ems, paramedic in concrete.  We will be in the production phase of creating statues in summer 2023 on this new mold.
Call today and get your order in so your organization or city will be one of the first to receive this new statue.
Images will come as soon as we complete the sculpting phase in late spring or early summer of 2023.